UUCA Benediction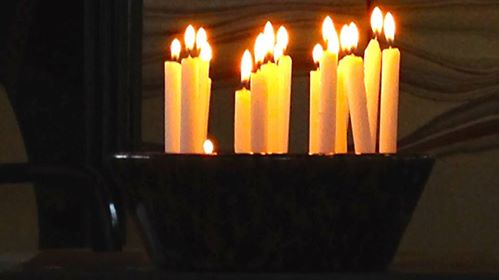 BENEDICTION 
May our homes be places of happiness for all who enter them, places where the old and the young are renewed in each other's company, places for growing, places for music, places for laughter. 
And when sorrow and sadness enter our rooms, may our homes still be places of hope and strength for all who come inside, especially for those who are entrusted to our care. 
May no person be alien to our compassion.  
May our larger family be the family of all creation. 
And may those who are nearest and dearest to us constantly be enriched by the beauty and the bounty of our love for one another.
Attributed to Rev. Carl Titchener