Home › Sermons
Sermons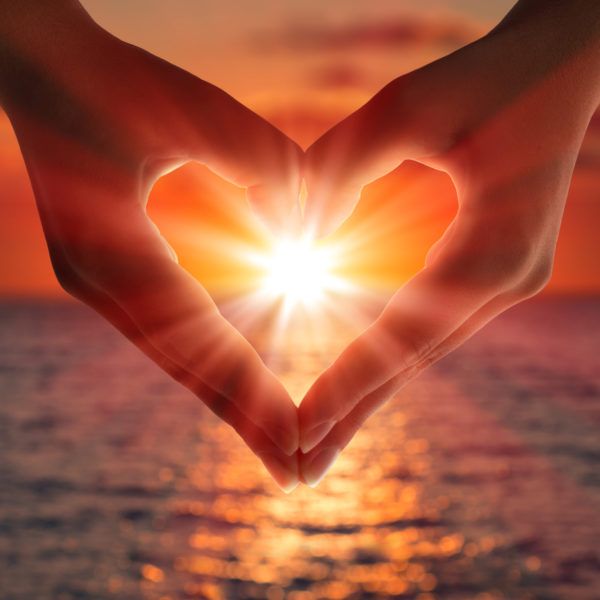 June 4, 2017
"Asking for What You Need"–What do you do for rest? If that doesn't sound like a complete sentence, you might be an over-achiever. Come and discover how to ask for what you need.
View Sermon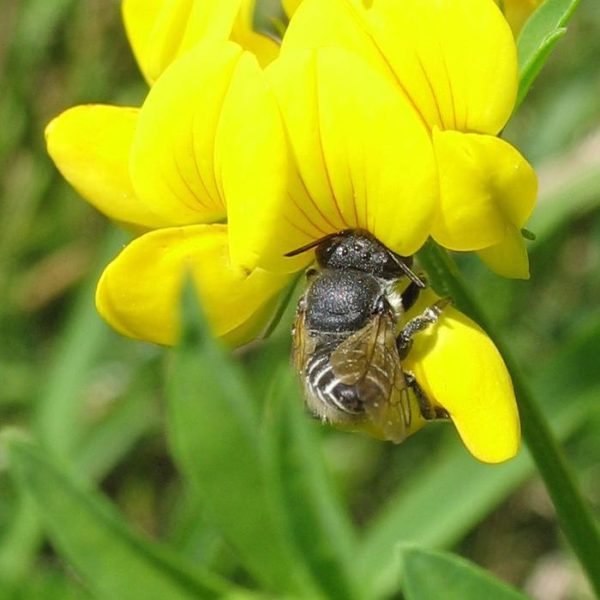 May 14, 2017
Happy Mother's Day! Come and enjoy a little inspiration from the poet, Emily Dickinson.
View Sermon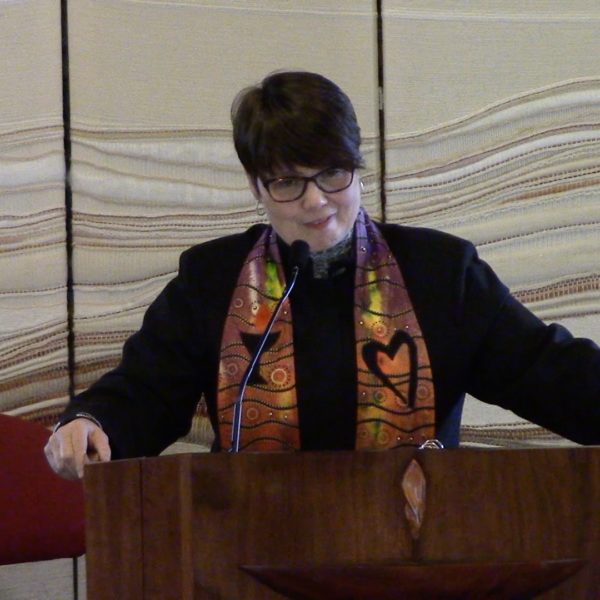 Like fish, we don't always notice the water we are swimming in. Let's wrestle together with the presumption of 'whiteness' and our work for racial justice.
View Sermon
How can we live up to the promise of our progressive religion for the 21st century? Based on the book with the same title by John A. Buehrens and Rebecca Parker.
View Sermon
This is the culmination of our annual stewardship campaign; come celebrate how each of us contributes to the life and ministries of this congregation.
View Sermon
So many anxieties around money! Let's pause and reflect upon our attitudes and anxieties – and maybe even discover creative pathways to peace and joy.
View Sermon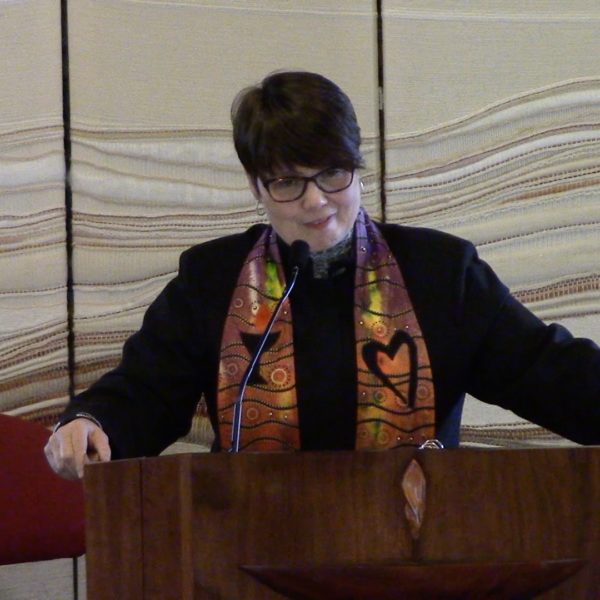 In the gospels, Jesus reminds his followers that our hearts can be found with what we treasure. Let's consider this as we kickoff our annual stewardship campaign of support to the ministry and mission of UUCA.
View Sermon
Finding our inner resolve and resiliency amid the doom and gloom.
View Sermon
Martin Luther King, jr. Sunday.
"Darkness cannot drive out darkness: only light can do that.
Hate cannot drive out hate: only love can do that." Martin Luther King, Jr.
…..Service included Shoe Communion…..
View Sermon