Home › Sermons
Sermons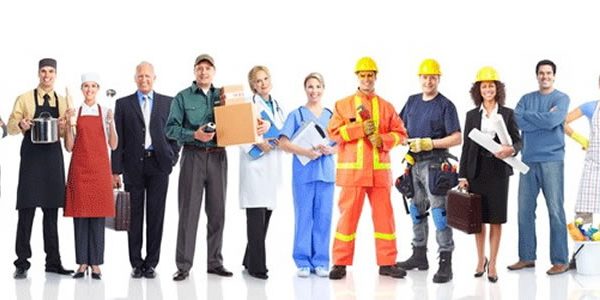 September 3, 2017
Many of us find our worth and dignity in the work we do; it defines us and calls us to reach higher, go deeper. Today we celebrate the work of our lives and the work of our living.
View Sermon
August 31, 2017
A "touchstone" is defined as a criterion against which something is recognized. In this interactive service, we will explore the uniquely covenantal aspect of our faith. Want a hint? "Church is where we practice becoming more human. The ground of our being together is our covenant." (James Luther Adams)
View Sermon
August 31, 2017
I will admit to having a "fiction addiction" – and this summer I indulged my passion for apocalyptic/dystopian speculative fiction. Come and hear the spiritual truths I discovered in my summer reading. Want a hint? "God is change… The universe is God's self-portrait." (Octavia Butler)
View Sermon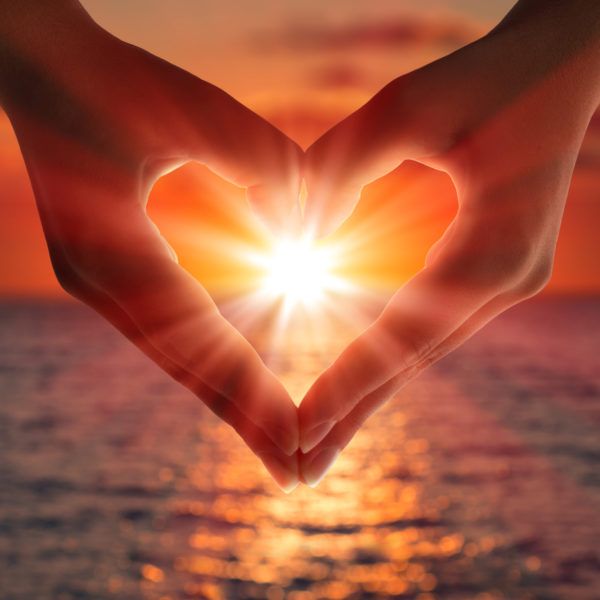 June 4, 2017
"Asking for What You Need"–What do you do for rest? If that doesn't sound like a complete sentence, you might be an over-achiever. Come and discover how to ask for what you need.
View Sermon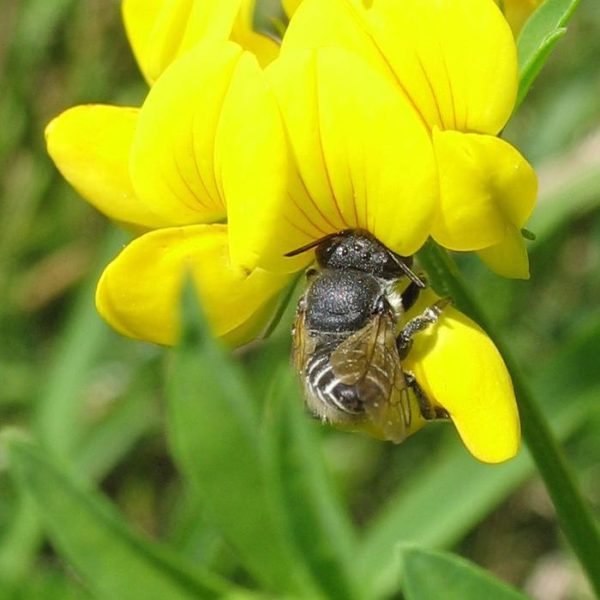 May 14, 2017
Happy Mother's Day! Come and enjoy a little inspiration from the poet, Emily Dickinson.
View Sermon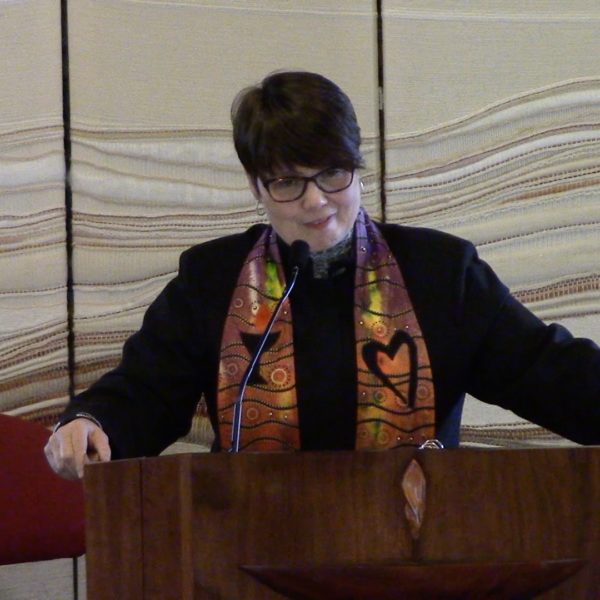 Like fish, we don't always notice the water we are swimming in. Let's wrestle together with the presumption of 'whiteness' and our work for racial justice.
View Sermon
How can we live up to the promise of our progressive religion for the 21st century? Based on the book with the same title by John A. Buehrens and Rebecca Parker.
View Sermon
This is the culmination of our annual stewardship campaign; come celebrate how each of us contributes to the life and ministries of this congregation.
View Sermon
So many anxieties around money! Let's pause and reflect upon our attitudes and anxieties – and maybe even discover creative pathways to peace and joy.
View Sermon