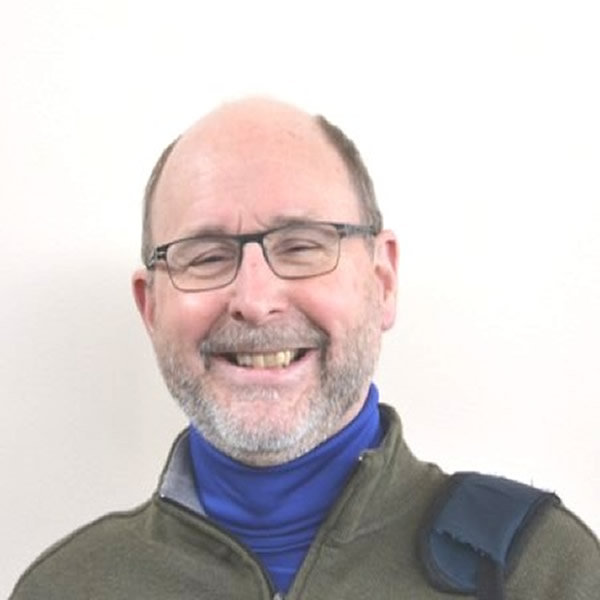 Randy Kent
Born into the UUCA a long time ago.
Raised in the church and always considered myself a UU.
Returned to the UUCA in 2004, served 7 consecutive years on the Canvass/Pledge Drive Committee , served 5 Consecutive years on the BOT , served 5 years on the Personnel Committee most of that overlapping.
Glad to have another chance to serve the church and aid in its growth.