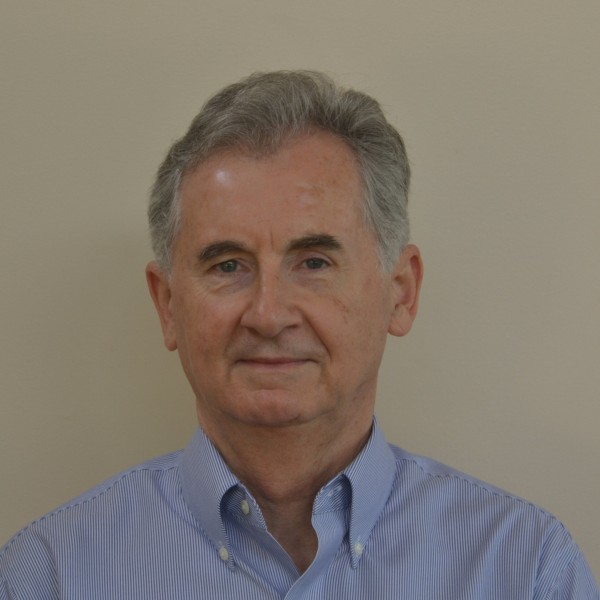 Jerry Kent
I was marched in the door as a nine-year-old the day the UU Church of Amherst opened for business. Although I have lived out of town for several years off and on, when I am in Western New York, I have remained a member of the Amherst church.
When I was five years old, my mother began attending the Unitarian Church of Buffalo and my sister and I attended the Sunday school. I have never been a member of any other denomination.
My undergraduate degree is in Mathematics and my MBA is in Quantitative Analysis. I have worked as a programmer, systems analyst, IT manager, salesman, and businessman. I currently provide software support for a British company.
I read, but mostly periodicals. I ride my bicycle and walk, follow the Bills and Sabres, and scan the horizons for good movies. I have traveled all over the country on business and been able to take many interesting side trips. The frustrated writer in me comes out once a year for a summer sermon.
I am the eldest of five children. My parents were founding members of UUCA and all of their children were raised in this church. I am the father of two grown children with my ex-wife who was not a member of UUCA. Pamela Twycross-Reed, who is a member of UUCA, and I were married in 2003.
Church activities past and present: Member, RE teacher, Annual Canvass co-chair, RE Committee member, Board of Trustees Member, Board Chair, Capital Campaign member, Finance Committee Chair, Development Committee member, Youth Group Advisor, Settlement Committee Chair, Committee on Ministry Chair, Best Land Use Committee member, Coming of Age instructor, Our Whole Lives instructor and Memorial Garden serf.
I have been a member of the St. Lawrence Board of Directors as the representative from Western New York.