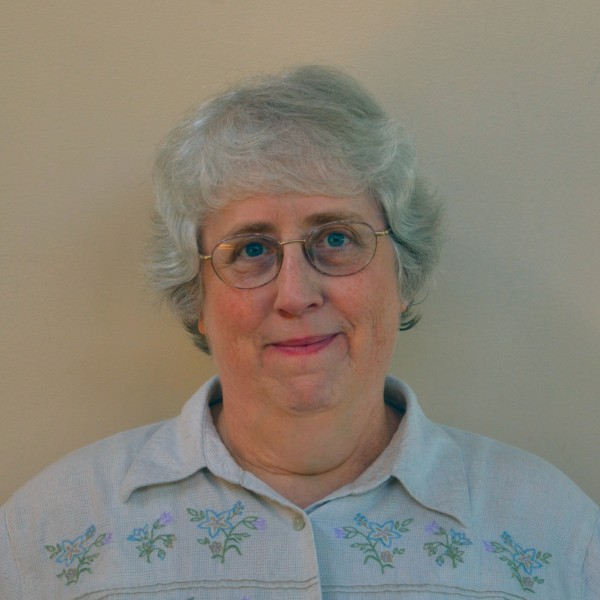 Fran Landis
Received B.A. in Music and M. Ed.in Music Education from SUNY Buffalo, graduating summa cum laude.
Spent 10 years playing regularly as an extra percussionist and pianist with the Buffalo Philharmonic Orchestra.
Spent 8 years in New Mexico, where she played with the Sante Fe and New Mexico Symphony Orchestras, and served as Resident Music Director of the Albuquerque Civic Light Opera Association.
Has taught at the elementary, middle school, high school, and college levels.
Has provided musical direction for numerous educational, community and professional theater companies, including her current position as Resident Music Director for Lancaster Opera House productions.
Has worked as a music librarian, proofreader, copy editor, and transcriptionist.
Hobbies include word games, puzzles, and writing song parodies. Huge sports fan!