Our Whole Lives–7-9th Grades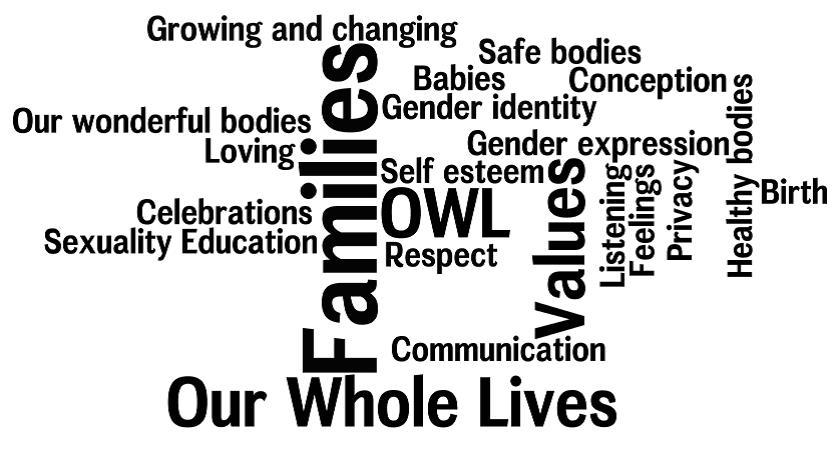 Our Whole Lives (OWL) is a lifespan comprehensive sexuality education program co-published by the Unitarian Universalist Association and the United Church of Christ. (please insert this link http://www.uua.org/re/owl)  This year UUCA is offering the Junior High level to members, friends, and interested community members.  Parent support and informed consent is essential, beginning with Parent Orientation on Sunday, September 17, Noon-2:15pm in the Bulfinch Room (2nd floor of Faith Development wing).  Youth meet 9-10:30am for 25 Sundays beginning September 24.  The program ends late May, allowing breaks for school holidays.  Because each session builds on the preceding and group cohesiveness is essential, participants and families make a commitment to regular attendance.
For more information and details contact Interim Director of Faith Development Karen LoBracco (dfd@uuamherst.org) or OWL Coordinator Sharlynn Daun-Barnett.