LGBTQ Welcoming Congregation
Pride Parade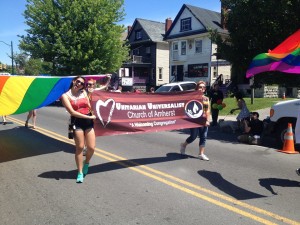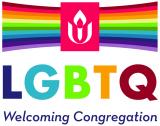 For 25 years we have worked hard to make sure lesbian, gay, bisexual, transgender, and queer people are full members of our faith communities. Being welcoming means striving for radical inclusion, and creating spaces that honor every part of our identities, backgrounds, and experiences.
How Do We Practice Welcome?
Welcome is a spiritual practice. It takes constant doing and stretching for our welcome to grow. We practice welcome in our congregations by:
UUCA is a Welcoming Congregation and is an active supporter of Pride Prom and participant in Gay Pride Parade and related events.
Pride Prom