Health Ministry–Caring for One Another
UUCA HEALTH MINISTRY
The Caring for One Another Committee envisions a vibrant UU community committed to improving health & well-being of our congregation in order to better live our Seven Principles.
UU principles
The inherent worth and dignity of every person;
Justice, equity and compassion in human relations;
Acceptance of one another and encouragement to spiritual growth in our congregations;
A free and responsible search for truth and meaning;
The right of conscience and the use of the democratic process within our congregations and in society at large;
The goal of world community with peace, liberty, and justice for all;
Respect for the interdependent web of all existence of which we are a part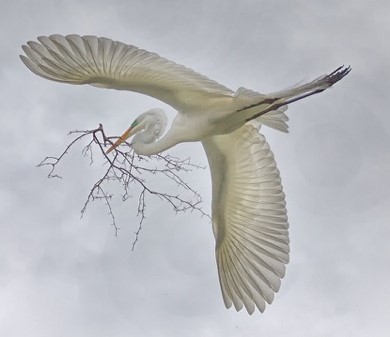 Our Mission:
To engage individuals and congregation in a continuous process of maintaining and/or enhancing health & well-being through education, connection and example.
To walk together with those in need with our presence & support.
To work together with members to encourage and facilitate an environment conducive to health and well-being.
UUCA Caring for One Another Committee was started in May 2011 by Suzanne Christ (UUCA Faith Community Nurse 2011 – 2016). Through her diligent efforts and guidance the committee evolved into what it is today. As of September 2016 the committee is co-chaired by Ron Palmere and Eveline Hartz.
What we do:
Stay in touch with our homebound/shut in members through visits, telephone checks and cards.
Pet therapy: Herbie, belongs to Faith Pham and loves to visit people who are homebound.
Provide and/or coordinate rides to church and church activities.

Need a ride to church? call 634-3010 or caring@uuamherst.org. We will do our best to accommodate you.
If you are able/willing to give occasional rides, please let us know!

Provide volunteer support, such as a meal and transportation for medical appointments, on occasional and short term
UUCA Get Cookin'! is printed monthly in the Forward. It includes recipes along with vegan, gluten-free, dairy-free alternatives.
Monthly FCN (Faith Community Nurse) Corner in the Forward.
Yearly series on a specific health topic of interest to the congregation.
Compile & maintain a Resource List for those who find themselves unexpectedly homebound.
Liaison with Hearts and Hands (hnhcares.org): this Non-Profit organization provides assistance, at no charge, to individuals in need of help to stay in their homes.  If you have any questions about or need help in applying for services from Hearts and Hands, please contact the Caring For One Another Committee.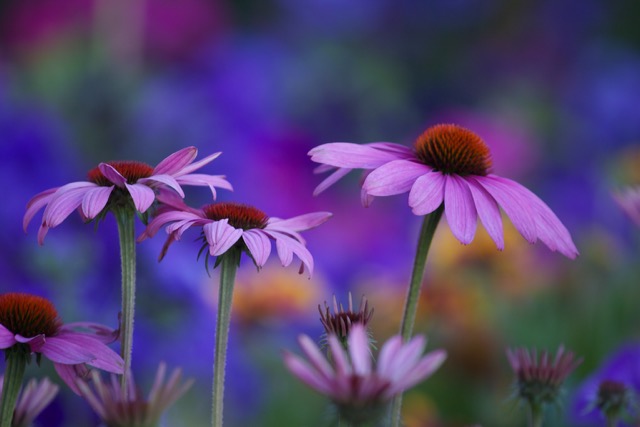 UUCA Health Ministry is a dynamic ministry. What we are able to do depends on our volunteers. Similar to a sunflower or an echinacea flower a petal may fall off, another may grow on but the core remains intact. Each petal represents committee member(s) talents & expertise. Together or individually, members choose what they are able to give and take responsibility for. As our membership changes so do the services we are able to offer. If you have an interest in helping people, we hope you join us!
Do you have a concern or health issue you need help with?
Speak directly with any of our members, call 634-3010 or e-mail caring@uuamherst.org.
*All information shared is kept confidential unless otherwise requested.*
2017-18 Caring For One Another Committee members:
Co-chairs: Ron Palmere and Eveline Hartz
Faith Community Nurse: Eveline Hartz, RN, FCN
Cards: Maria Ceraulo, assisted by Mickey Tannehill
Culinary advisors & chefs: Christine Boczarska and Faith Pham
Hearts & Hands liason: Ron Palmere
Pet Therapy: Faith Pham
Darlene Harris
Carol Joyce
Eileen McCallister