Summer Institute — Registration Now Open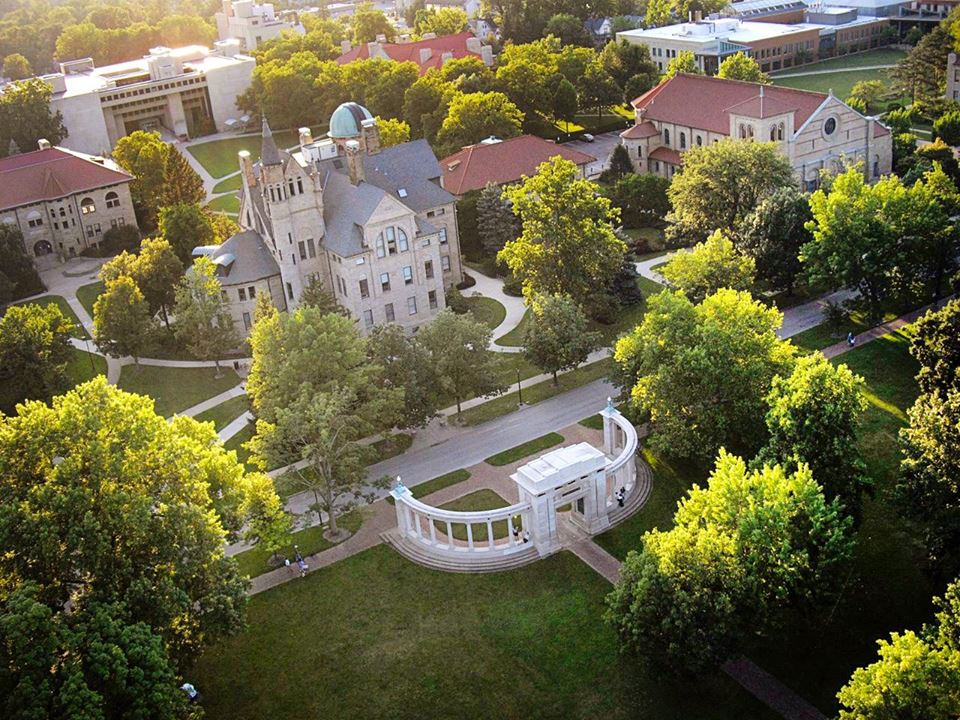 ---
July 9-15, 2017:  Summer Fun and Fellowship at Summer Institute! Program and registration information at www.omdsi.org. Don't miss this transformative experience for the whole family!  Scholarships available.
Inter-generational Program
OMD Summer Institute is an Intentional Community that gathers for a week every July at Oberlin College in Ohio. Daily activities include Worship, Workshops, and Theme talks, and lots of fun! What does the typical day look like? As busy or relaxed as you care to make it. It can end in the pub, or sitting outside under the trees.
The Young Adult Program
Young Adults (18 – 35) have some of their own programming, and also participate in much of the regular adult programming at SI.Young Adults have their own dorm as well as evening worship services. Young Adults also run our fanciest and most awesome scholarship fundraiser, Monte Carlo Night. Can't get away for the whole week? Come for the weekend deal.
Our Youth Program
The Youth Program offers age-appropriate programming for about 125 youth from grades 6 or 7 (at the parent's discretion) through grade 12, including recent high school graduates.  The group works both as a whole but also has distinct programming for the junior high group and the senior high group. The program features an adult chaperoned Youth Dorm for Senior High youth, Touch Base Groups, the Youth Coffeehouse and an adult chaperoned All-Nighter.
Childrens Program
What do children (aged 0 to 6th grade) do at Summer Institute? While the adults and youth are in their morning programming, the Children are in their own morning program. There are also several opportunities for kids to shine at SI including the Talent Show and Childrens Choir.
Music Opportunities
There are many opportunities to perform music and share your musical talents with others at SI: choir, folk orchestra, small group ensembles perform late in the week, Drum Circles frequently pop up, or casual 'pick up' groups that gather spontaneously during the week. Bring your instrument or your voice and don't be shy about getting involved!