Rev. Michelle Buhite and Karen LoBracco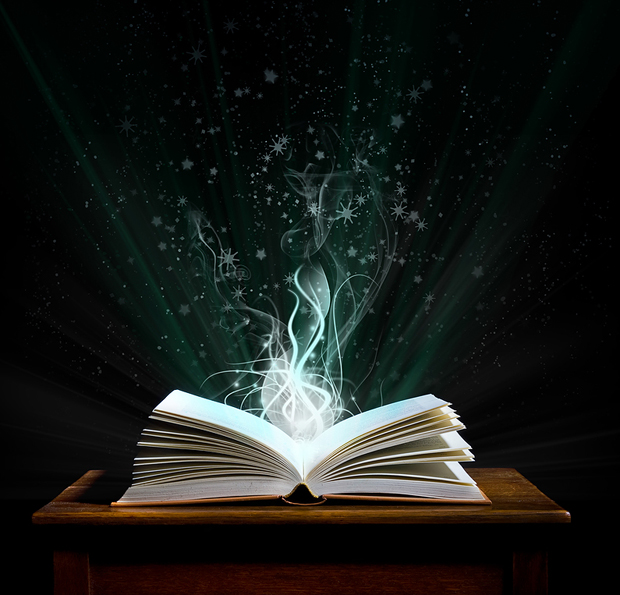 ---
11/19 – If Truth Be Told                                                      Rev. Michelle & Karen LoBracco, Interim Faith Develoment Director
Ever find yourself saying, "That's not the way I heard that story…"? Do we know what we think we know? Surprises in store at this intergenerational service.
9:15 a.m.        Adult Discussion/Creative Interchange
10: 15 a.m.    The Nursery opens at 10:15 am to allow parents time to get their little ones settled before the worship service begins.
10:25 a.m.       Service and Children/Youth Faith Development Program
11:30 a.m.        Coffee and Conversation
Noon                UUCA Caring for One Another Committee Presents an Educational Series: All Things Brain:From Mental Health to Dementia