Rev. Michelle Buhite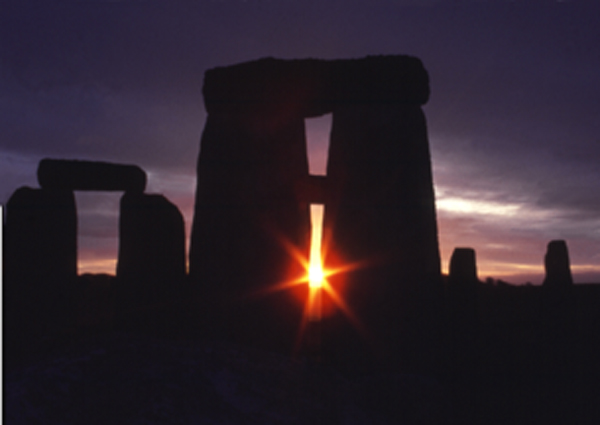 ---
12/10 – Symbols, Searches & Second Chances–Let's unravel the complicated reasons for the season.
Today we will have a share-the-plate offering to support the work of Gerard Place. Make checks to UUCA with "Gerard" in the memo line.
10: 15 a.m.    The Nursery opens at 10:15 am to allow parents time to get their little ones settled before the worship service begins.
10:25 a.m.       Service and Children/Youth Faith Development Program
11:30 a.m.        Coffee and Conversation
Noon                New to UUCA session