Rev. Michelle Buhite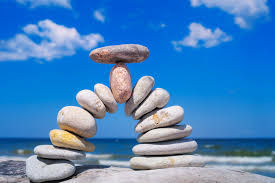 ---
10/15 – Generation Gap?                                                                           Rev. Michelle
Ever wonder what makes others tick and why communication is sometimes so hard? In our church we have at least FIVE generations, each bringing their own expectations and assumptions to congregational life! Let's learn together and bridge the gaps!  Tapestry Project color is Orange
9:15 a.m.        Adult Discussion/Creative Interchange
9:30 a.m.       Choir Practice
10: 15 a.m.    The Nursery opens at 10:15 am to allow parents time to get their little ones settled before the worship service begins.
10:25 a.m.       Service and Children/Youth Faith Development Program
11:30 a.m.        Coffee and Conversation
12:00 pm    Health Ministry Educational Series: "All Things Brain: From Mental Health to Dementia".