Rev. Michelle Buhite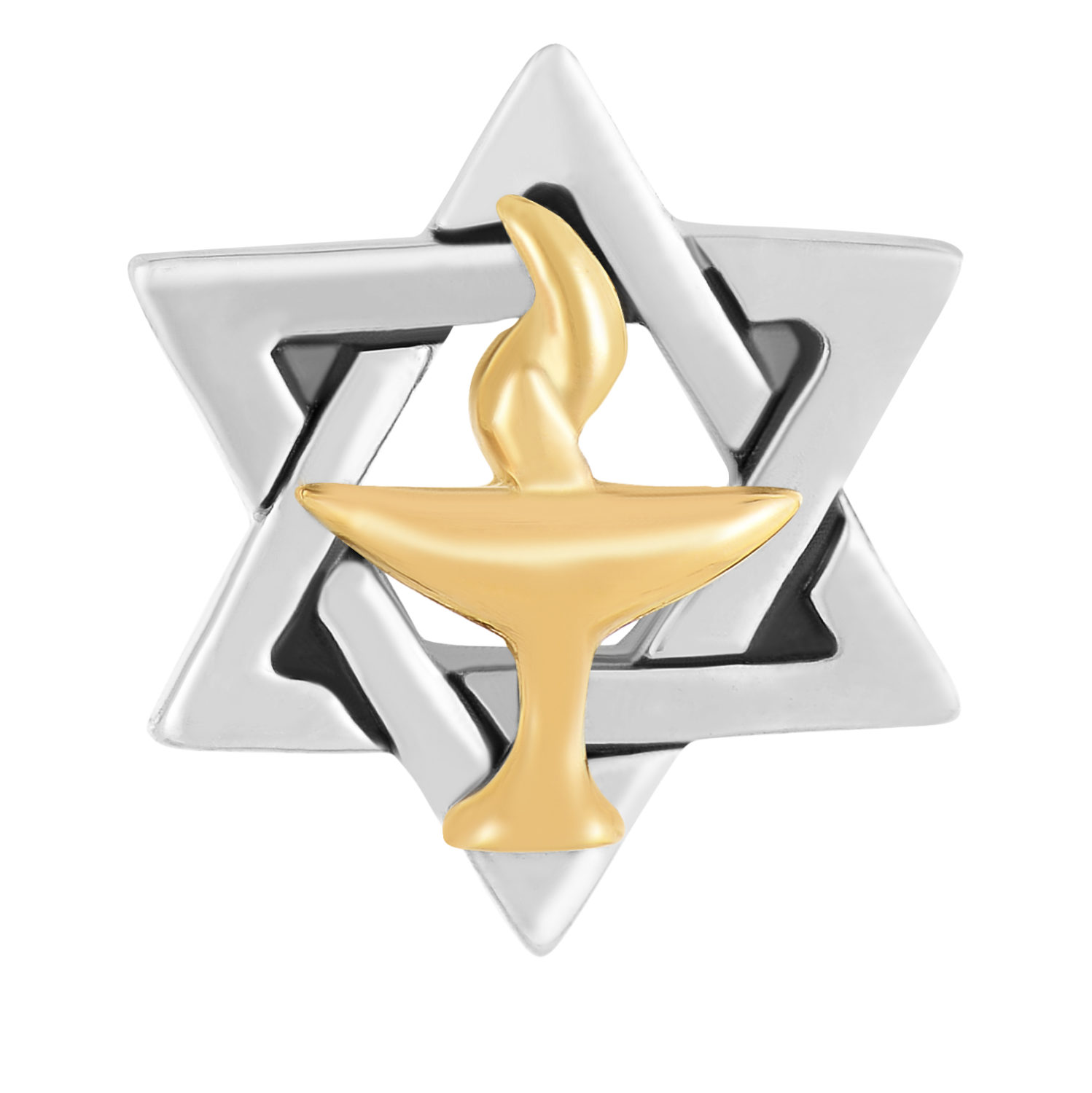 ---
Sept. 24– How Then Shall We Live?                                              Rev. Michelle
Unitarian Universalism is an orthopractic faith, rather than an orthodoxic one. Find out what those words mean and how we are connected to our Jewish siblings! We will also honor the Jewish holy days of Rosh Hashanah and Yom Kippur in our service.
The Nursery (located in the Daycare Center wing) opens at 10:15 am to allow parents time to get their little ones settled before the worship service begins.
10:25 a.m.       Service and Children/Youth Faith Development Program
11:30 a.m.        Coffee and Conversation
12:00 p.m         Our Whole Lives for 7th-9th Grade youth Mandatory Parent Orientation Meeting.  For more    information, contact Interim Director of Faith Development Karen LoBracco, or OWL Coordinator Sharlynn Daun-Barnett.