Restorative Practices for Faith Communities 1217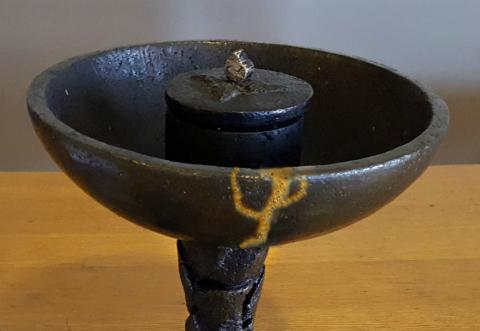 ---
Saturday, December 2, 2017 – 9:00 am to 4:00 pm
Type of event: Training
Sponsor: Central East Region of the UUA, First Unitarian Church of Cleveland, Shaker Heights, OH
Covenant is the silk that joins UU congregations, communities, and individuals together in a web of interconnection. The practice of promising to walk together is the precious core of our creedless faith. But what do we do when covenants are broken?
Restorative practices, which involve the skilled use of Circles, provide an opportunity to identify and address harms, restore relationships and mend community.
Grounded in the practice of Non-Violent Communication, this training will give an overview of restorative practices, skills and will include hands-on Circle exercises to use what you've learned. We especially encourage Committees on Ministry and Church Boards to attend.
To get the most out of this training, you will have:
Experience as a participant or leader in other Circles such as Covenant Groups, Chalice Circles, etc.
Some experience with NVC (Non-Violent Communication) such as this online course: Compassionate Communication
Registration fee is $30 per participant, includes lunch. If you are unable to pay the full amount, you can take a partial or full waiver. Please indicate this on the registration form.
Youth are welcome to attend this event. A youth must attend with their parent or guardian or attend with a completed permission form and a sponsor. Download the form as a pdf or word document.
Address
First Unitarian Church of Cleveland