Racial Justice Ministry Team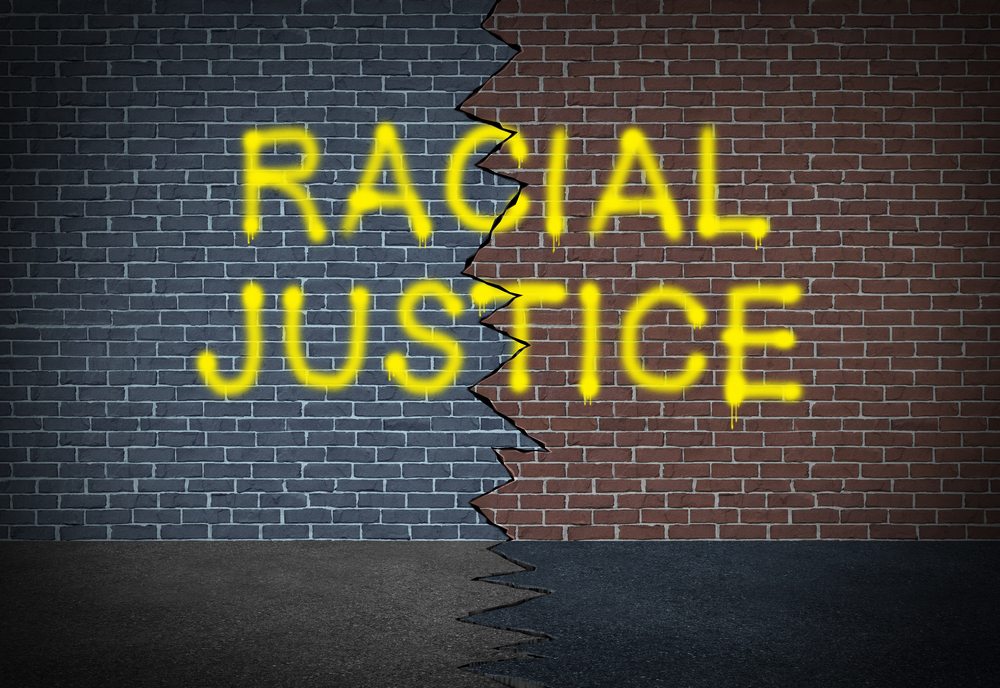 ---
The Moral Arc of the Universe–Racial Justice Ministry Team
Martin Luther King, Jr said, in 1956 at the end of the Montgomery Bus Boycott, "the moral arc of the universe is long, but it bends towards justice." How do we find hope? What would Martin Luther King, Jr. say to us today?
10: 15 a.m.    The Nursery opens at 10:15 am to allow parents time to get their little ones settled before the worship service begins.
10:25 a.m.       Service and Children/Youth Faith Development Program   January Intercession: Black People Matter
11:30 a.m.        Coffee and Conversation
11:30 a.m.        Equal Exchange coffee available in Emerson Room
12:00 pm:  Junior Youth Teacher meeting in Bulfinch
12:00 pm:  Dementia and Mental Health Series Lecture in Chapel.  "Know the 10 Signs of Alzheimer's Disease" with Lauren Ashburn.  What is Alzheimer's disease?  What is dementia?  What are some early signs and symptoms?