Leadership as a Team Sport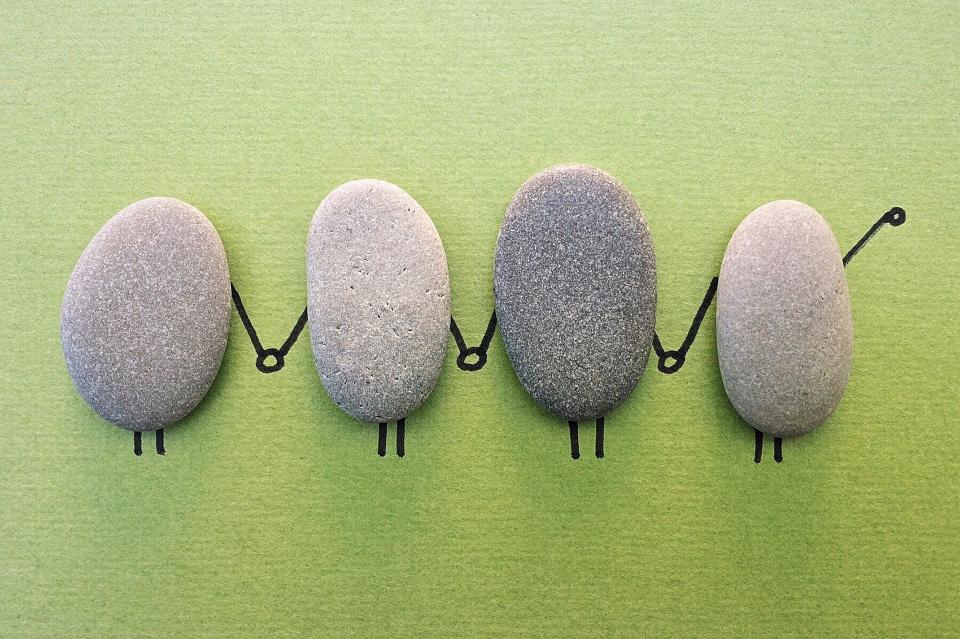 ---
Saturday, October 14, 2017 – 1:00 pm to 5:00 pm
Type of event: Training
Sponsor: Central East Region of the UUA
Western NY Fall Leadership Day
Shared ministry is the core of what we do in our congregations. This leadership conference is designed to address a number of common areas of shared ministry for congregations. The afternoon features a keynote by Rev. Renee Ruchotzke followed by workshops on various areas of shared ministry.
There is no charge for this event.
Register Now
Registration closes on October 13 at noon.
Address
UU Church of Buffalo, 695 Elmwood Ave, Buffalo NY 14222-1601