Hearts and Hands Volunteer Training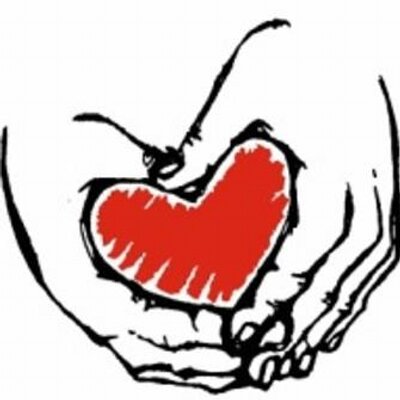 ---
HEARTS AND HANDS Training Session
Our next training will be on Saturday, October 14th at 10am in the Emerson Room.
The Hearts and Hands program emphasizes: —" We do volunteering differently. Set your own schedule. Accept only the assignments which fit your schedule and interests. — Whether you have 5 minutes a week…an hour a month…you can help."
We want to be a Faith in Action community. The H & H program offers us the opportunity to help those in need in WNY, and especially in the Amherst area.
If interested or have questions, please contact Ron Palmere at 689 -8954 or rpalmere1@verizon.net.