Fall Auction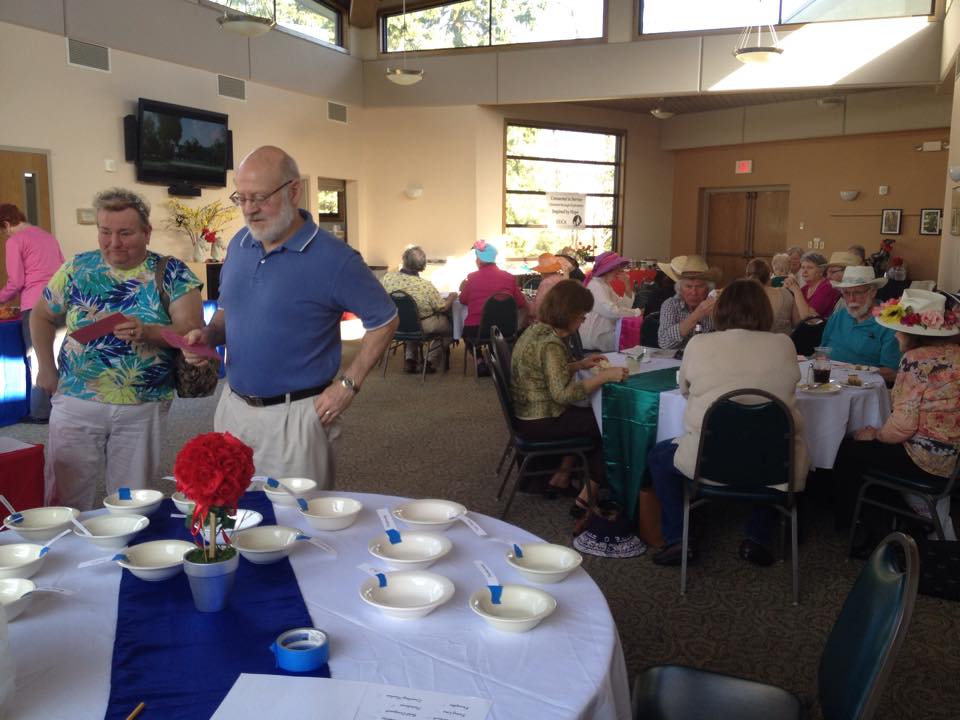 ---
The Fall auction is a live auction of social events, services, experiences, goods and goodies donated by friends and members of the congregation.  It will take place in the Emerson Room after service.  While this is a fundraising event, it is also another great opportunity to mix and mingle!!!
There will be a $5 Bid-Number Registration charge (to help cover costs associated with the auction).
Childcare including free lunch will be provided in the living room.
If you have a talent or skill please share it with us.
Many events can be offered collaboratively and done on the church property.  Here are some ideas:  social events, theme parties, special dinners, picnics, workshops, presentations, services, guestspeakers, travelogues, experiences, classes, movies, gift certificates, outdoor activities, board games, casino night, sleepovers, goodies.  Gatherings can be elaborate or as simple as wine, hors d'oervres & conversation.  Organize an event around  an existing event such as Shakespeare in the Park, theatres, Chautauqua, wine tours, or create something around a charity event.  Contributions from local business are also acceptable.
As always, we get by with a lot of help from our friends to make the Auction a success.
Please contact Carol Joyce if you want to volunteer or make a donation.