Children and Youth Faith Development Volunteer Orientation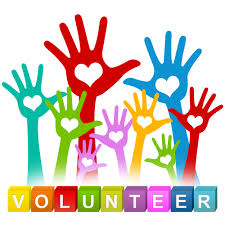 ---
Faith Development Volunteer Orientation, Pep Rally and Team Meetings. Mark your calendars for Saturday, September 9th from 10am – 2pm, for the annual gathering of Faith Development volunteers.
During this important gathering we will share information which is mandatory for all volunteers, learn about the ways volunteers are supported, get to know the other members of our teaching teams, plan ahead for the fall and get excited about this ministry!
For more information about becoming involved, contact Karen LoBracco dfd@uuamherst.org in August.