All Things Brain:From Mental Health to Dementia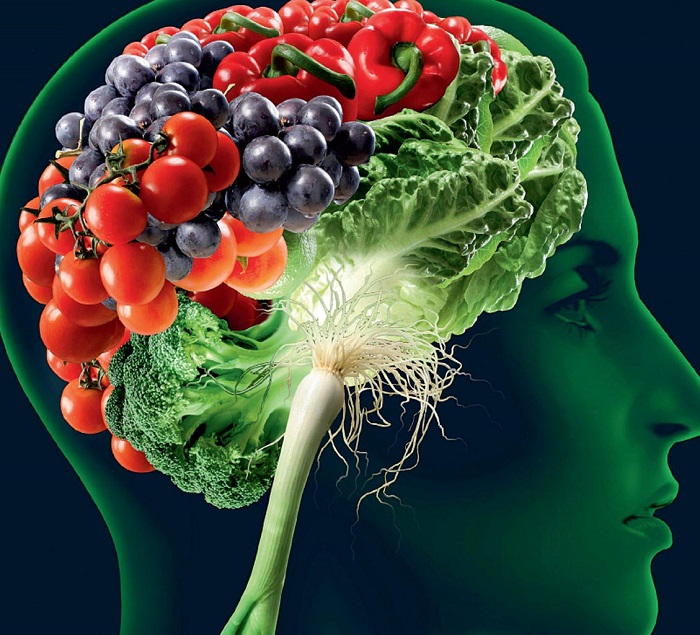 ---
The UUCA Caring for One Another Committee Presents an Educational Series: All Things Brain:From Mental Health to Dementia
The second presentation in this series will focus on keeping your brain healthy. Sarah Sorci is a UU member. This will be her first visit to UUCA.
Keeping Your Brain in Good Working Order There are a number of foods, lifestyle habits, and herbs that have been shown to support memory and brain health as we age. In this class, Community Herbalist Sarah Sorci will outline some of these healthy choices, focusing on brain-supportive herbs. We will discuss plants such as rosemary, gotu kola, ginkgo biloba and turmeric. Sarah will offer information to help participants decide if any of these herbs might be right for them, with approval of a primary care practitioner.
Sarah Sorci is a 2014 graduate of the Blue Ridge School of Herbal Medicine's Holistic Herbalism Program, and the owner of Sweet Flag Herbs. She loves working with medicinal plants that are locally abundant and easy to cultivate, getting to know our WNY ecosystem more deeply. She offers wellness and garden consults, as well as numerous educational events. Her background in natural and organic farming, horticultural therapy, and cooking & nutrition education shape her work with Sweet Flag Herbs. More info at www.sweetflagherbs.com.