All Things Brain:From Mental Health to Dementia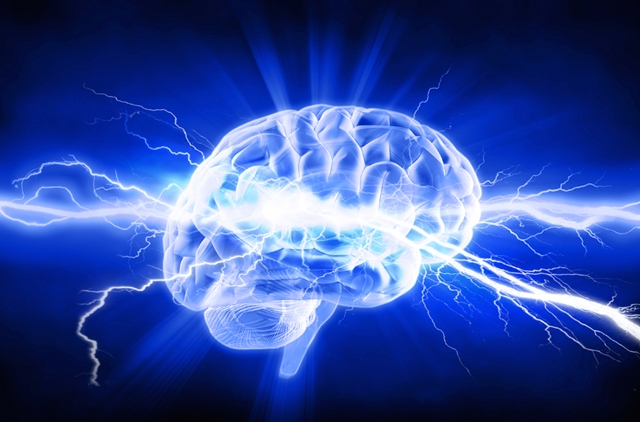 ---
The UUCA Caring for One Another Committee Presents an Educational Series: All Things Brain:From Mental Health to Dementia
"Healthy Living for your Brain and Body" noon in the Chapel.  Next part in the Dementia and Mental Health Lecture series.  Her presentation will be followed by Q & A.
Lauren Ashburn, MSW, is the Director of Respite Services for the Alzheimer's Association of WNY where she oversees social programming for individuals with dementia. Social programs are a vital component to dementia care as they provide individuals living with a diagnosis opportunity to connect with others facing similar difficulties as well as offer much needed socialization. These programs afford caregivers time to relax, re-charge and refresh so they are better able to appropriately care for their loved one. Lauren is also devoted to educating the community about Alzheimer's disease and related dementia's, understanding and responding to difficult behaviors, and planning for safety precautions that are inherent in dementia care.
Lauren previously worked as an activities assistant in a long-term care facility for several years where she developed her passion for working with individuals with dementia and their caregivers. She received her Bachelor's degree in Social Work from Buffalo State College and her Master's of Social Work degree at the University at Buffalo where she specialized in Aging through the Hartford Partnership Program.
Next Program:  Sunday, February 18, noon: Healthy Living for Your Brain and Body: Tips from the Latest Research This presentation will focus on risk factors and research in the areas of diet and nutrition, exercise, cognitive activity and social engagement. There will be ample time for Q & A afterwards.