Celebrate
There are many things and many ways we celebrate our community. From our worship services to the many events we share. We celebrate the wonder and mystery of life, its cycles, its seasons, its surprises.  From the wonder of birth, growth, transformation, justice, the power of love, our time together, weddings, graduations, and passings; we reflect and we celebrate.
We welcome you to discover how you can participate and celebrate  with us.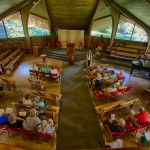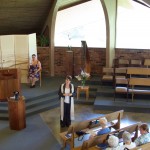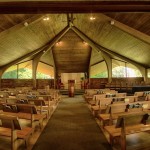 Worship
We worship for many reasons: to be inspired, comforted, changed, opened, challenged, loved, forgiven, lifted up, seen, connected, or filled with wonder (among other needs). By weaving together different components, a worship service serves the whole — the common good — and offers a shared emotional experience. We gather in worship to find meaning and live more deeply. Worship creates connections within, among, and beyond us, calling us to our better selves, calling us to live with wisdom and compassion.